Hello Everyone
We ordered the main relay board with XR connector and expansion board with FXR connector by mistake. However it appears that FXR and XR can be convertible with right cable.
On the website it says:
XR and FXR expansions are very similar, but are not directly compatible with each other. The FXR expansion port is an updated version of XR, which includes a right-angle connector to support our metal enclosures. The FXR cable is also capable of carrying I2C data. Because of the right-angle connector, the polarity of the cable is not compatible with XR expansions.
We found circuit diagram for the expansion board as follow: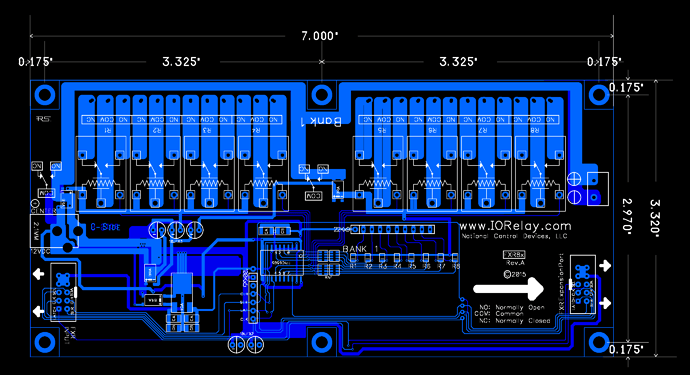 However, the circuit for main relay board is a bit unclear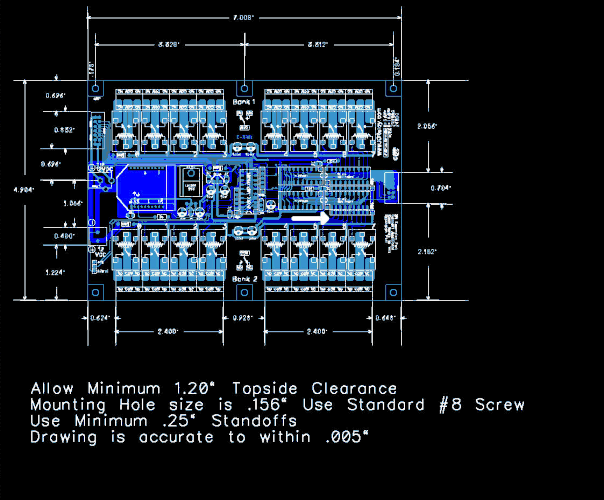 Is that possible for you to provide the XR header PIN definition? Thanks a lot.