Hello,
One of my pressure sensors is sending gibberish.
I could not connect to it using the gateway. So, I tried connecting it to Alphastation, and here's what I got: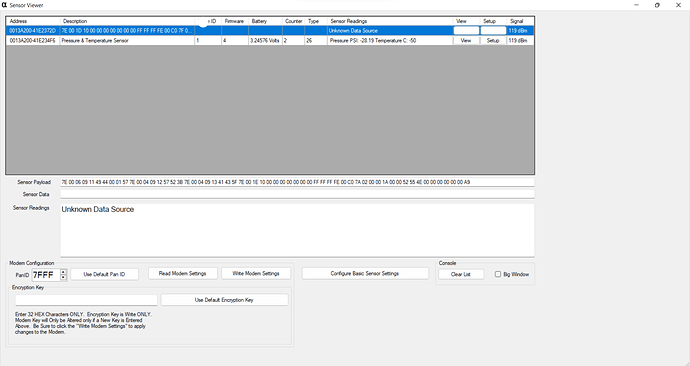 The problem seems to be with the Atmel, since when I switch the XBee boards, the other node works fine with this XBee, but this node still gives gibberish with the other XBee.
Is there any way of recovering this node that doesn't involve sending it back=
Thank you for your help,
Jose Luis