I'm using the PR55-61E sensor
I'm using Node Red
If the setting value of the motor goes up above the temperature
I want to give you an alarm warning signal, so I hope you find a way to solve it. Even if you refer to the website, the program setting value did not appear anywhere, so please refer to the picture to solve the problem.
Thank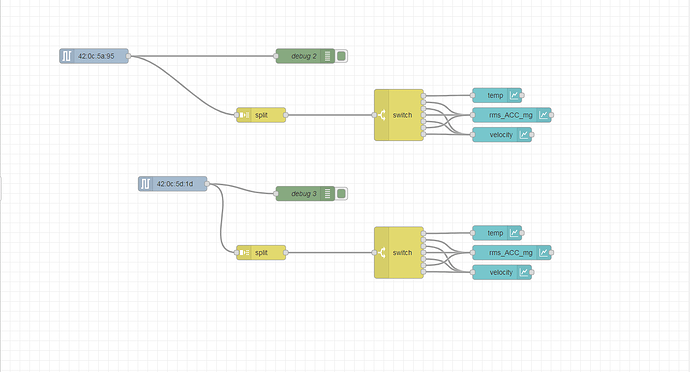 you.