Hi,
I would like to use this One Channel 0-10V DAC I2C Digital To Analog Converter here:
https://store.ncd.io/product/1-channel-0-10v-dac-digital-analog-converter-i²c/
To control the speed of a fan based on the data collected by another external sensor in raspberry pi.
The fan itself, already has a speed control and terminals for a potentiostat control, 0 to 10 VDC: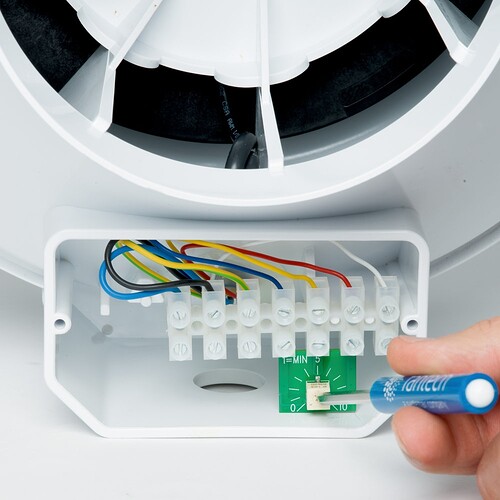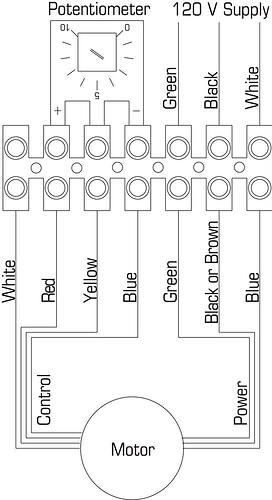 and wiring for an optional speed control (wall mount) here: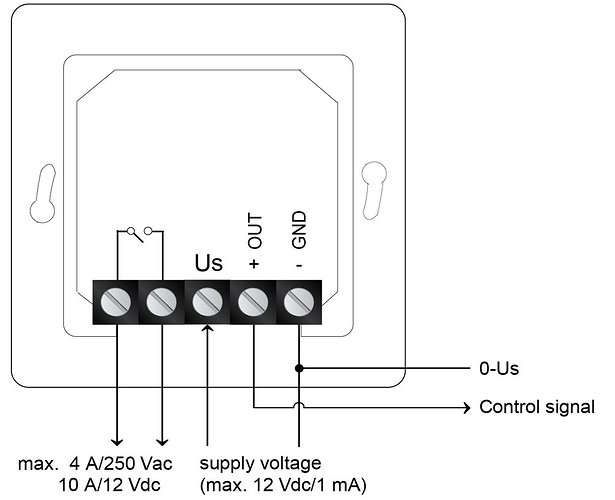 the manufacture of the fan says that if you can provide an analog 0-vdc signal, it will work to control the fan speed.
Hence my interest in this 0-10V DAC control. I did have a few questions:
Being I2C, would it work directly with a GPIO of the Raspberry Pi 3 or 4 or do I need an adapter?
How clean is the power output from the this device?
Having a power boost on board, will this over heat if the voltage is high (say 8 to 10 VDC) for prolonged periods of time?
thanks for your help