Has anyone used node-red with the node-red-contrib-i2c node? I am trying to read a 4-20 mA signal using a 4-channel 4-20 mA board (PR33-10). I can see the device on address 73, but I don't know what command or bytes to read the value.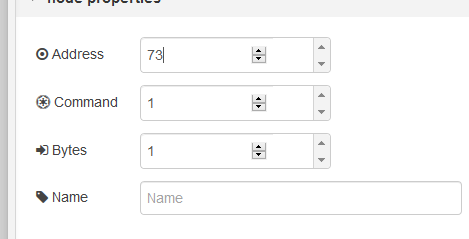 I get a value returned, but I don't think its correct as it never changes with my device.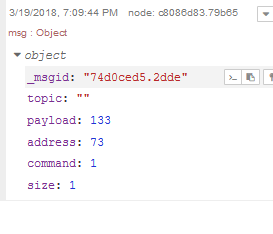 Any ideas/advice on the command and bytes options?