Hello,
unlike
IoT Long Range Wireless Environmental Temperature Humidity Pressure Air Quality Sensor
IoT Long Range Wireless Accelerometer Gyro Magneto & Temperature Sensor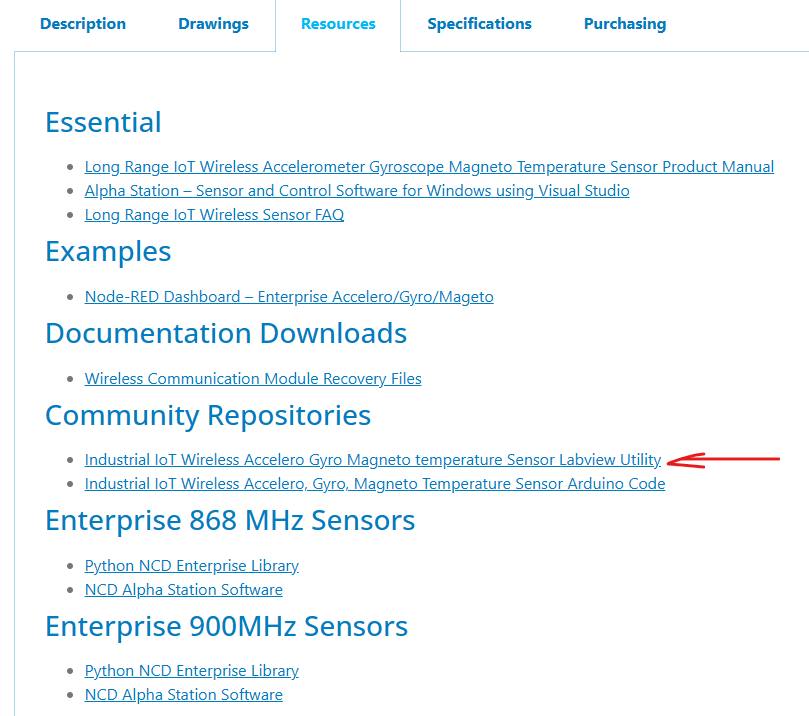 Power level in default of Industrial IoT Wireless Tilt And Inclinometer Sensor is set to 4. May I ask what are the min and max of the power level and how's the relationship between power level and distance of hopping and battery consumption/Transmissions Per Hour (TPH)? Rough figures are appreciated.

What are the min and max of the Delay(Seconds) could we set?

From the bottom of the enclosure, it says Power Input-- 4xAA Batteries Or 4V-12V DC. I know the option when I purchase is only running via battery. May I know is there any terminal on the PCB board could allow me to connect DC12V, or other DC voltage level?
Thanks!