Hey,
I am trying to connect my IoT Edge Computer through an LTE network (Hutch) in Sri Lanka.
I have talked to them and they mentioned they don't have a configuration for Linux based devices.
Is there any other configuration that might work?
This is the 2 APN setting options that I get with the SIM card on my phone:


Besides that I've also found configuration options here.
I've created a new chatscript (hutch.chat) with both APN name options (internet & hutch3g) without success.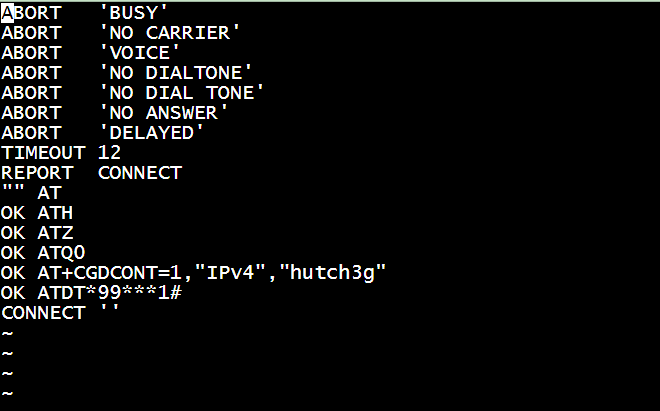 Do you have any recommendations what other LTE settings I should try?
Also, should I configure it with the APN protocol or the APN roaming protocol?
Thanks!