I use the PR55-17B ethernet modem to connect PR52-33N sensors as below picture.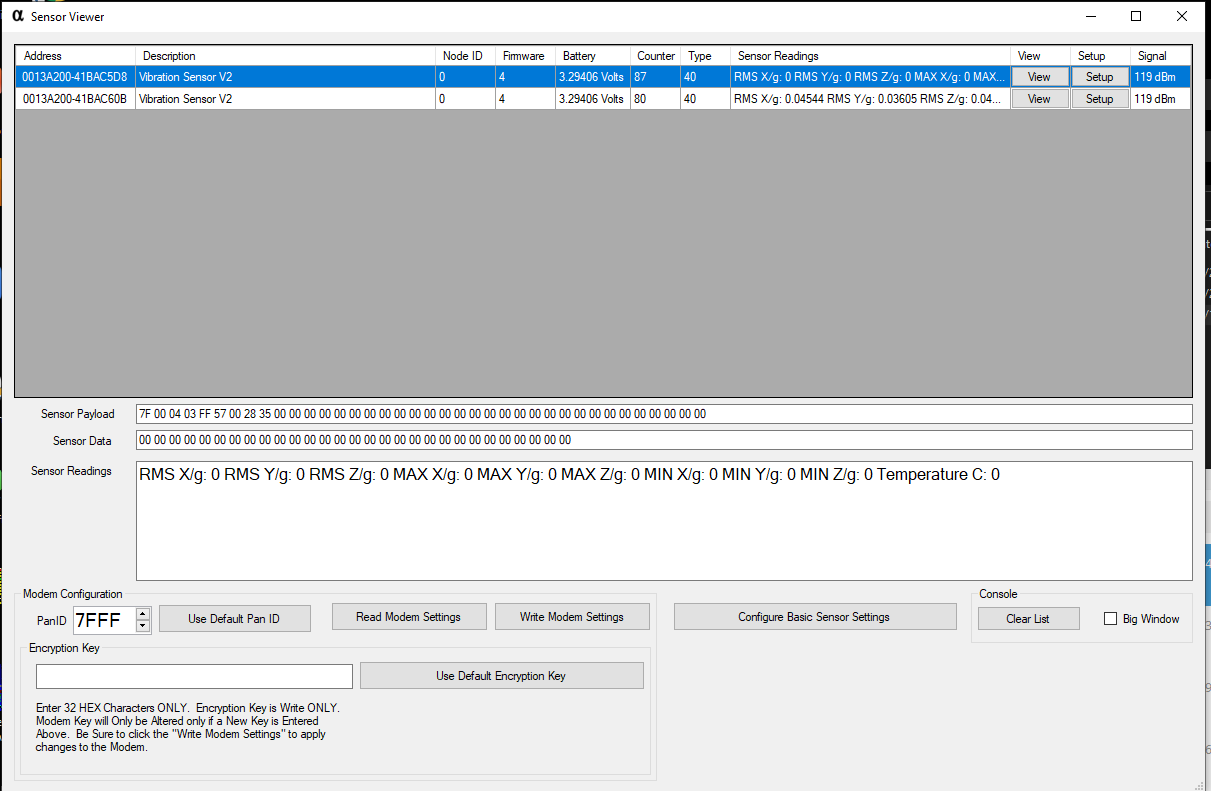 One of the sensors cannot show the correct data(always 0), although I tried to reset it several times.
And, for all of the sensors, I cannot press the R & C button to do the configuration.
I selected the setup on the software interface, and follow the guide, and it doesn't work.
Please tell me what happens, thank you!