Anyone had issues with the AMS5812-0300-D Amplified Pressure Sensor leaking? I'm measure CO2 gas (approx 15psi) in a brewing setup.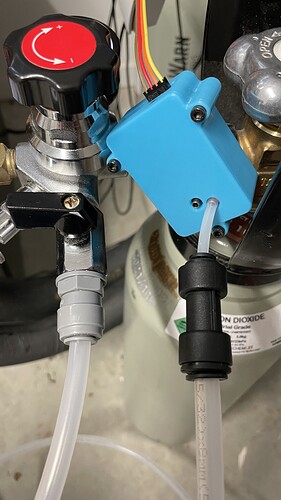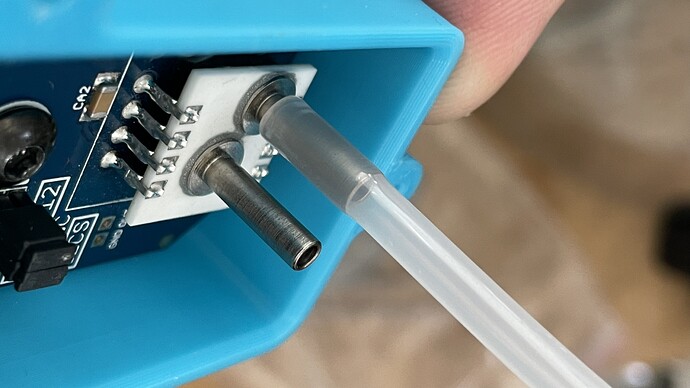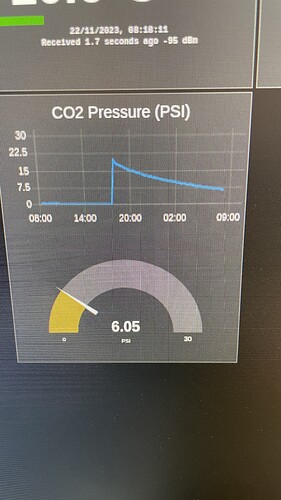 To test I've connected the sensor directly to the CO2 regulator and turned off the gas after the regulator - see ball valve in photo in off position. Pressure slowly drops off from 20psi to 6psi over 13 hours. I'm 99% sure fittings and line are not the cause, it's all been replaced. I would have expected the pressure to stay constant.
The feeling I have is the sensor is leaking, as if it was over pressured. This is the sort of behaviour id expect when exceeding the sensors maximum burst pressure of 232PSI according to the spec sheet however there is no way it has ever exceded 30PSI - the regulators maxs out at 60PSI and ive never had it anywhere near that.