Hey,
I'm looking at this board and was wondering about the power consumption when powering it with 5V via the I2C port.
# 8-Channel Analog to Digital Converter 12-Bit + 8-Channel Digital IO + 8-Channel Open Collector with I2C Interface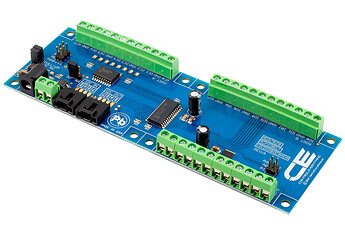 Another question:
is there a board like this but with 4 ADC inputs and 4 digital IO's by any chance?
Thanks!