When I hook up this NCD device and run it on battery, I get valid values (after scaling, for a 4-20ma temperature sensor, Optex SA-80T-2A)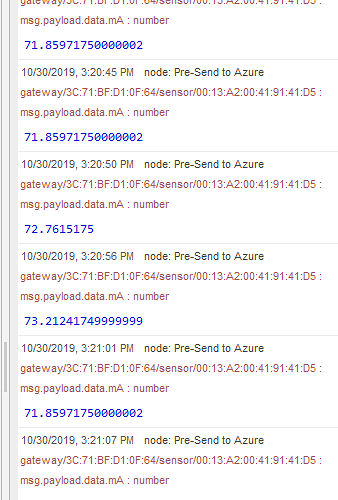 However, when I try to add barrel jack power adapter to the NCD device, so I dont need to use batteries, the values go all wonky.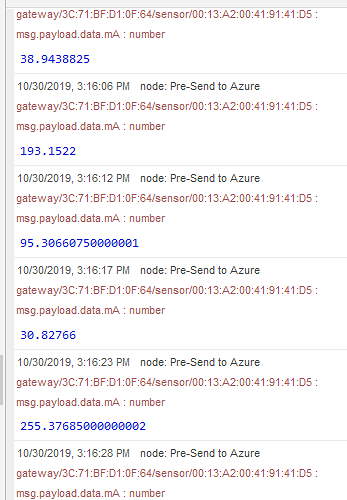 I tried with the Jumper in both positions, which position should it be in?
It seems that the barrel jack power adapter for the sensor is interfering with the mA readings?
I am using a 12V, 1.5a adapter, to power the 4-20ma NCD Receiver, same one that comes with the MQTT Gateway.