I have two PR52-33E and one PR49-24E attached to the same pump.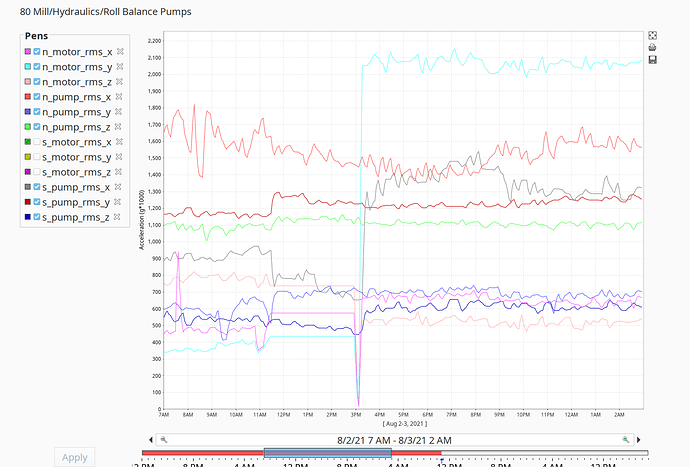 when I look at the chart of the data, nothings really matches up?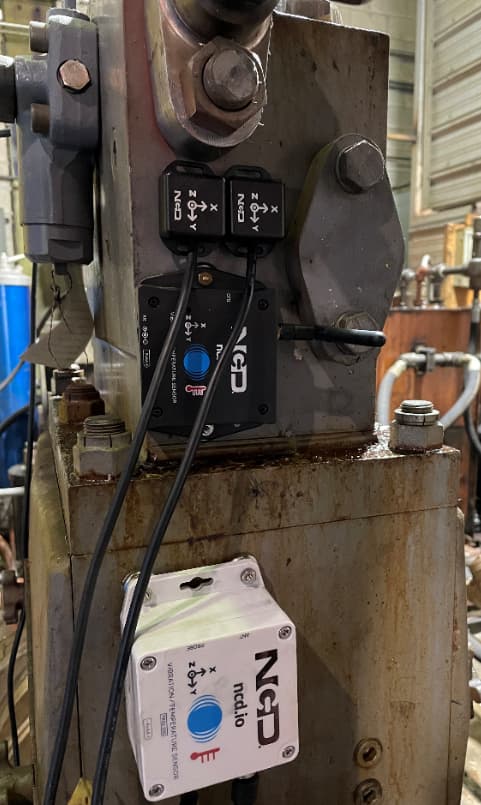 shouldnt i expect the sensors to at least be reading about the same values?
The X,Y and Z axis dont seem to line up either?