Hello.
I have the asset Monitor for the last two weeks, and I configured the sensor like this: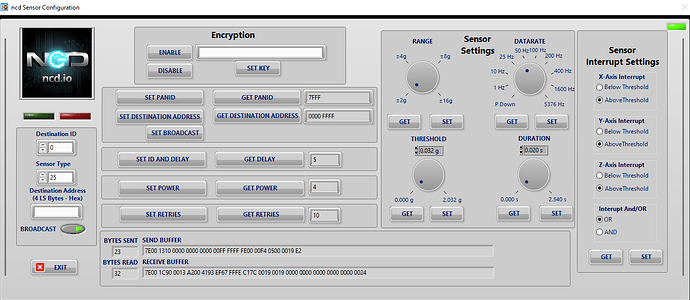 Works great, but went the move (vibration) stops the sensor in a few minutes send 752 in all the axes (x,y,z) and then fail and don´t send data anymore, until I push the reset button.

I think the problem is the configuration but maybe someone has the answer.
Thanks