Hi Trey,
The product line looks very good and I am happy to see that NCD is progressing with Node-Red.
I currently have several xbee modules and the usb adapters. Will the nodes work with these as well?
I also saw in the picture of the NCD nodes one for the current modules. I was just looking to see if I could set this up in node-red to monitor the loading of my fifth wheel RV when it is powered by my generator (also when powered by shore power). Where could I find the rest of the nodes shown in the picture?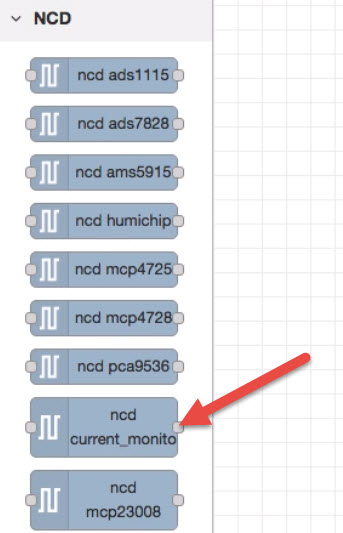 Do you intend to add these nodes to the Node-Red library? Node-Red Library
Thanks for the information, I am finally retired now and hope to get time to play with some of the toys that I have purchased over the last several years.