Is the ncd-red-comm node supposed to install automatically when you install ADS1115?
I seem to be having troubles. I can load ncd-red-ads1115 directly using the pallet manager, but ncd-red-comm is not there. When trying to configure the interface there is no drop down to select i2c as an interface. If I manually install ncd-red-comm then I can select i2c bus or USB Bus. When selecting I2c bus in comm type there is no selection in the I2C bus.
In the past I thought the ncd-red-comm was installed during the installation of ADS1115?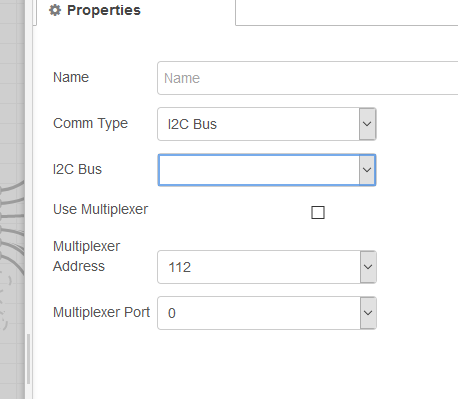 I've had success in the past with this, with several instances deployed. Not sure what, if anything, has changed.