Hi everyone, I trying reset my edge computer.
I following this Introduction section 6, but I make a mistake.
I just type firstboot -y command without next steps,
later I doing the whole steps again, but I can't connect to edge computer via usb.
My computer is windows system and I using putty as terminal.
My putty screen like this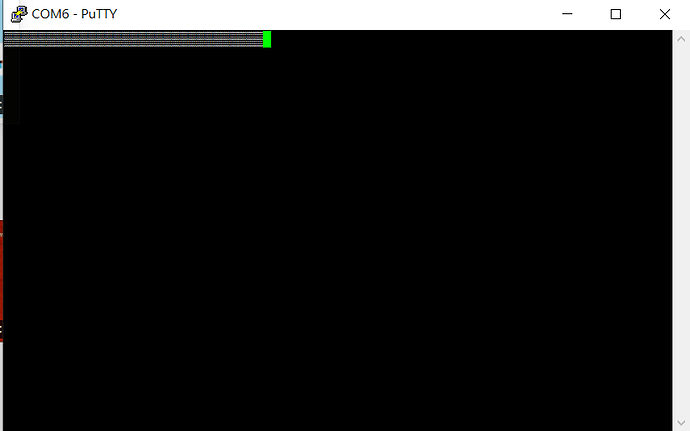 Any help is really appreciated.