Hi everyone!
Can the IoT Edge computer go back to factory settings?
Is there a command?
Greetings.
Hi,
That is covered in section 6 of this guide.
What are you attempting to reset? Did you follow the rest of the steps in the guide?
I´m trying to reset the device because I think maybe I can´t install some nodes because I install a corrupt actualization or I dont know.
Now I reseted the device but mi computer doesn´t recognize it.

And this show me the IoT Edge computer now.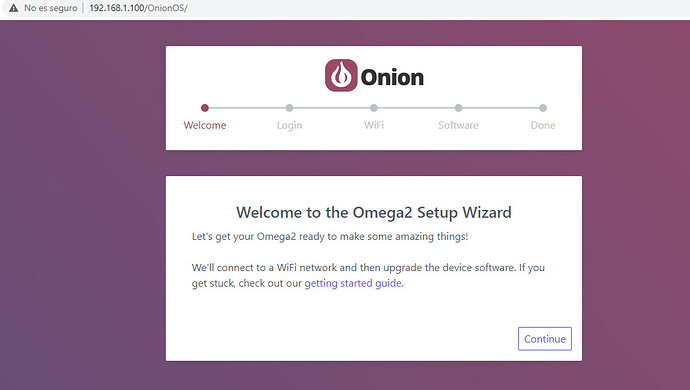 Greetings.
It´s works Travis.
Thank you.