Hello,
I have to install a sensor on a big machine tool. Since the sensor is in a closed metal housing, I need to use an antenna cable extension to install the antenna outside the metal housing.
In order to attach the antenna to the machine frame, I thought of using Tyraps with magnetic Tyrap holders like these: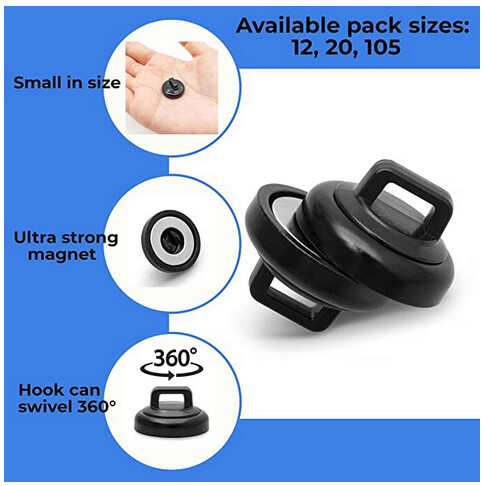 I would like to have your opinion… Do you think that using a magnet very close to the antenna can affect the operation of the antenna?
Thanks