Hi Trey. I've installed the ncd-ads1115 node but it's always showing 'Disconnected' in the node status.
I've checked the ads using Switchdoclabs handy python script and it checks out fine on port 48.
I have the node set to 72 and am assuming that's the decimal of 48.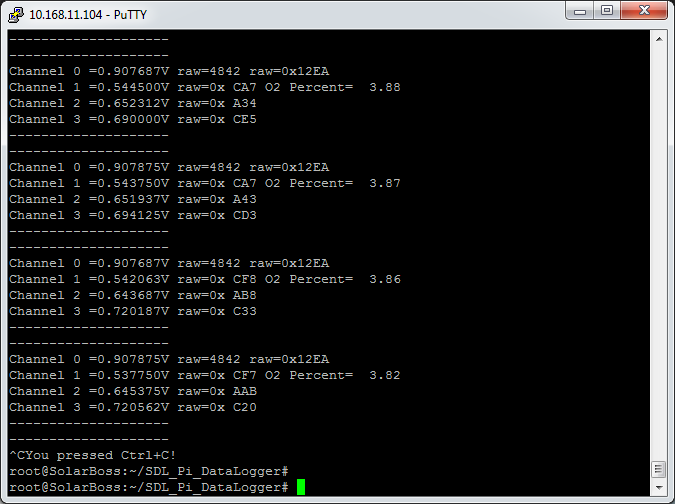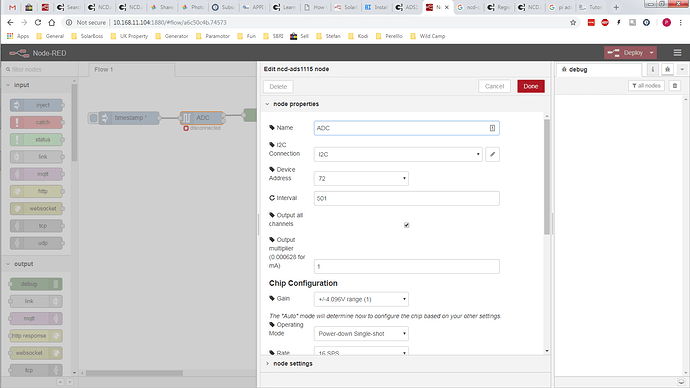 any ideas please?