So i purchased the unit above thinking I could count (in node-red) packages coming off of our manufacturing line. I am able to get counts passing through a 4-20ma prox sensor, but it appears that I am not getting a signal fast enough from the sensor above to count our products (it misses most counts). When I hold my hand infront of the 4-20ma or move my hand slowly through the ir beam, I get the count most of the time.
After checking the raw data from node-red I also do not see the increase in mA at all when quick moving objects go past the 4-20ma prox sensor (the prox sensor does indicate the change). I have 'sleep' mode disabled (normal) in the xbee comm module.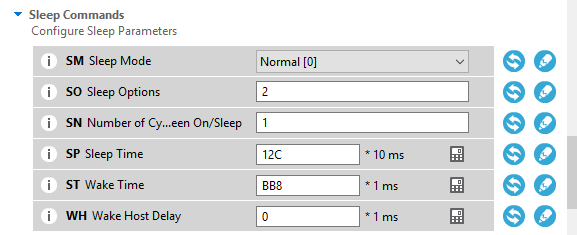 The prox sensor has power. The 4-20ma receiver has perm. power.
Am I missing anything? Is this 4-20ma current the right tool for the job?